in the mountains of North carolina
Participation in the Arts is a critical component of building a community.
Founded in Jackson County, North Carolina in 1976, this mostly volunteer organization has helped thousands of residents in our mountain community by providing culturally rich programs and assistance with artistic pursuits.
The Jackson County Art Council's efforts are made possible through the financial support of private and public donations.  We are eternally grateful for our volunteers, artists and sponsors who keep the arts alive.
Grant Applications
JCAC works with State and Federal agencies to bring art funding to Jackson County. See what's available for you or your organization. 
Junior Appalachian Musicians (JAM)
Learn more about how students in Jackson County are keeping Appalachian Music alive.
Rotunda Gallery Showings
The Rotunda Gallery is on the first floor of the historic Jackson County Courthouse, part of the Jackson County Library Complex on Courthouse Hill.
Become Involved
As a non-profit community group, we always welcome volunteers to our organization.
Are you looking for a part-time job? Do you love the arts? Are you a creative self-starter? Want...
read more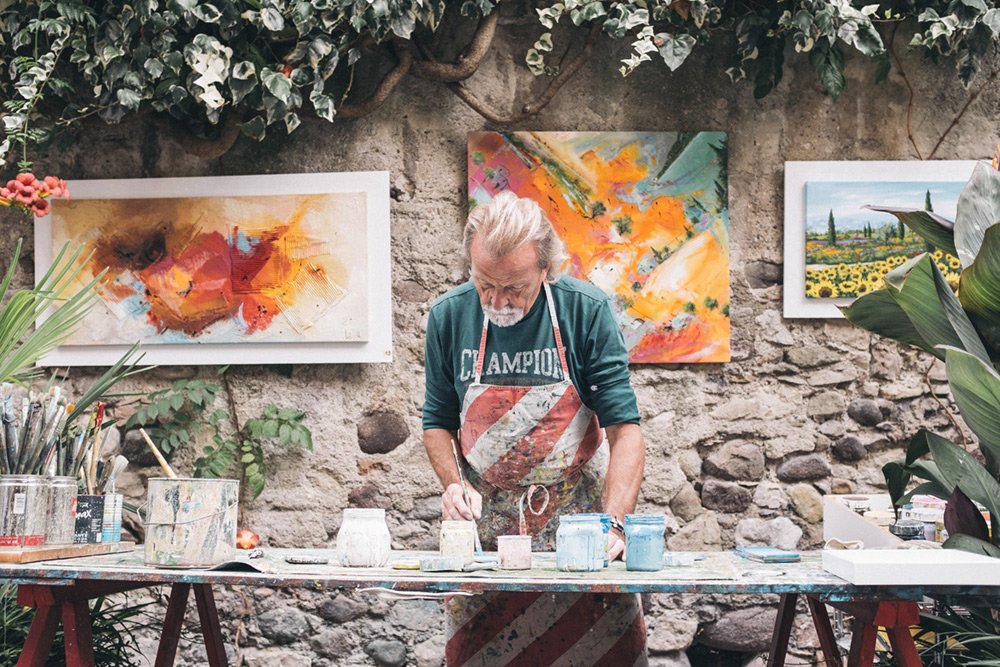 The Grassroots Arts Program Sub-grant provides financial support for Jackson County community and nonprofit organizations that offer programs and projects that enhance the arts for county residents.
read more
"If art is to nourish the roots of our culture, society must set the artist free to follow his vision wherever it takes him… We must never forget that art is not a form of propaganda; it is a form of truth."